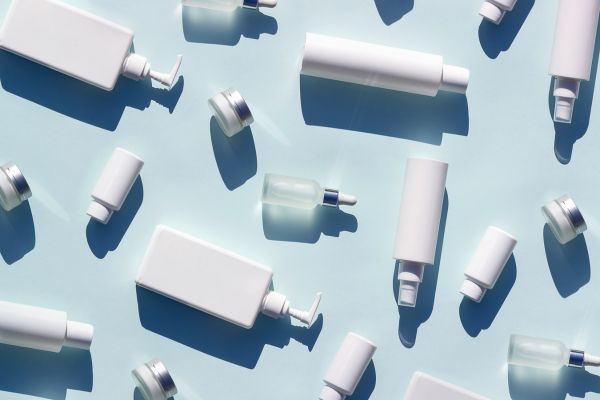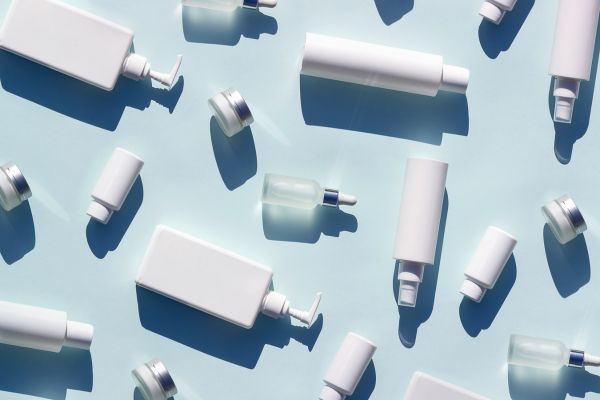 63% Of Women Damage Their Skin Because Of Harmful Products
Many skincare brands on the market today use harmful chemicals such as parabens, sulfates, phthalates which cause skin irritation, allergic reactions and even disrupt our environment.
Seacra Is 100% Natural
Because your skin deserves nothing else


Meet Our Key Ingredients
We've combined magical ingredients to repair your skin from within.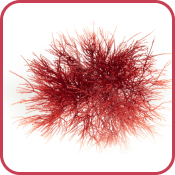 Red Algae
The superstar ingredient! With 30+ healing benefits that clear rosacea and acne, it's your skin's BFF.
Jojoba
Deeply moisturises and nourishes dry, irritated skin without clogging pores.
Chamomile
Packed with antioxidants that soothe skin irritation, reduce inflammation and heal wounds.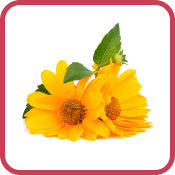 Calendula
Rich in anti-inflammatory and antibacterial properties, which reduce redness bacterial growth.