Real Customer Stories
See the power of Red Algae in action.
Rosacea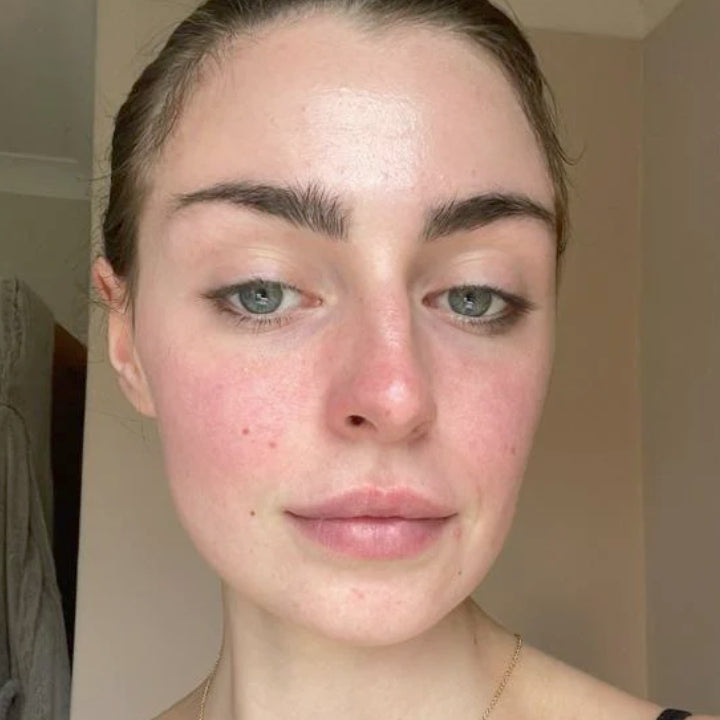 Alisha
"I'm blown away at how quickly Seacra has reduced my Rosacea"
Acne
Martha
"In just 5 weeks, Seacra has cleared my inflammation and acne"
Rosacea
Belinda
"Seacra reduced my Rosacea naturally with no side effects"
Hear From Our Amazing Customers
Watch their journey to clearer and healthier skin
Alisha's Journey With Rosacea
Alicia's Journey With Acne
Jane's Journey With Sun Damage
Does Seacra Really Work?
Don't take our word for it, read what our customers are saying!