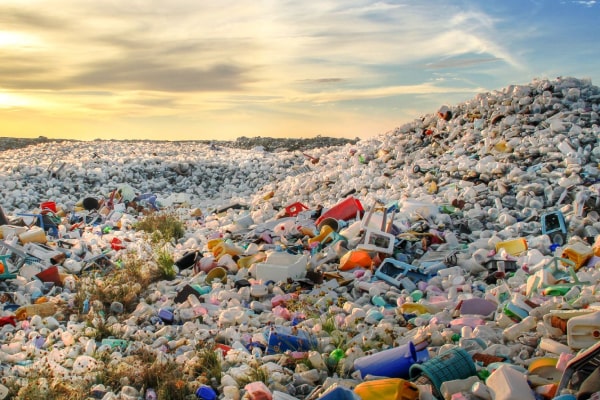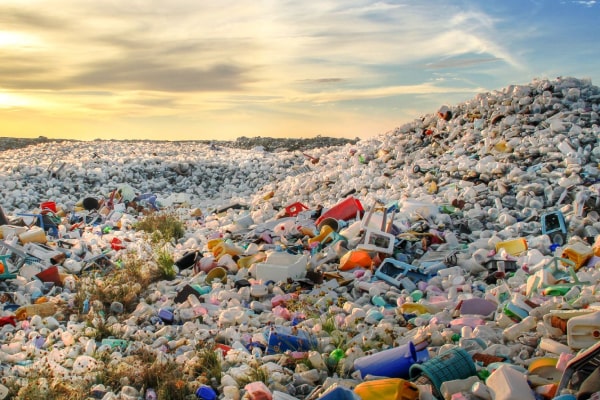 Over 120 Billion Skincare Products Are Thrown Into Landfill Every Year!
These non-biodegradable containers take centuries to decompose and release toxic chemicals into our eco-systems, poisoning our soils, waters and wildlife.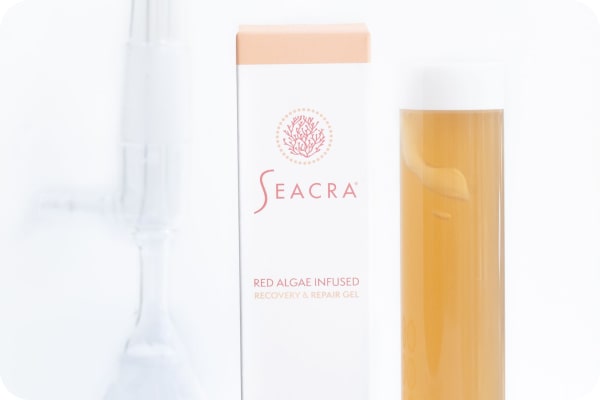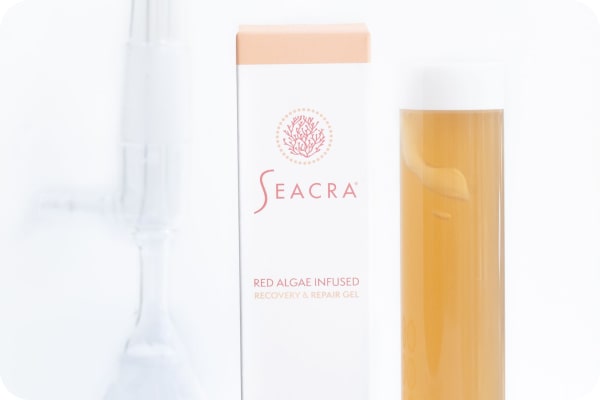 100% Recyclable Packaging
We deeply care about minimising our ecological footprint and preserving the beauty of our planet.
That's why we everything we do contributes towards recycling and reducing plastic waste.
Plant A Tree With Every Order
For every Seacra product you purchase, a donation is made to the Eden Reforestation Project which results in planting of another tree.
Our commitment to planting 10,000 native trees in Madagascar has already been achieved.
Reducing Carbon Dioxide Levels
Through growing Red Algae, we are able to lower the carbon dioxide levels in the air through photosynthesis and in doing so to make a positive environmental impact.