Hundreds Now Enjoy The Skin Of Their Dreams
See the power of Red Algae in action with these customer results.
Rosacea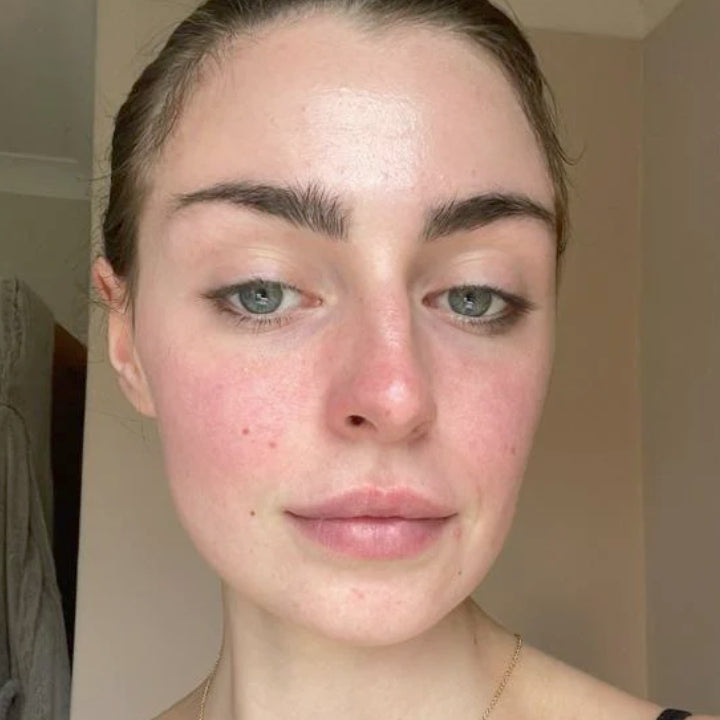 Alisha
"I'm blown away at how quickly Seacra has reduced my Rosacea"
Acne
Martha
"In just 5 weeks, Seacra has cleared my inflammation and acne"
Rosacea
Belinda
"Seacra reduced my rosacea naturally with no side effects"
Proven Results From Our Clinical Trials
Based on 20 volunteers with facial redness and blemishes.
reported their redness decreased.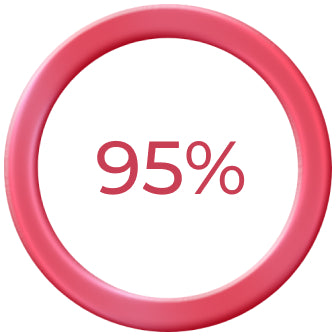 reported their skin was smoother.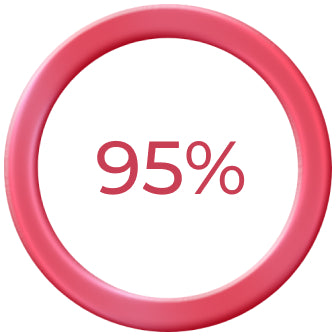 reported their bumps had faded.
Get The Skin Of Your Dreams
Ditch the complicated routines and say hello to the skin of your dreams with Red Algae Repair Gel.
Glow Like Never Before
Meet the first ever Red Algae & Collagen Shot to give you the radiant glow of your dreams.
What Sets Seacra Apart? Revolutionary Red Algae
This super ingredient has over 30 skincare benefits such as:
6000 times more effective than Vitamin C
Hundred times more hydrating than hyaluronic acid
Fights free radicals 550 times more effectively than Vitamin E
Packed with anti-inflammatory properties that soothe irritated skin
Hear From Our Amazing Customers
Watch their journey to clearer and healthier skin
Alisha's Journey With Rosacea
Alicia's Journey With Acne
Jane's Journey to Healing Her Skin